The 2019 Year-end summary and 2020 new product release conference of Longvolt Energy was successfully held
Author:
longvolt
Add Time:2021-10-13 16:46:49
Success is accompanied by hardships, joy is accompanied by sweat. Together, we have seen off the extraordinary year of 2019 and ushered in the year 2020 full of hope with great expectations.
On January 10, 2020, all the employees of Longvolt Energy gathered together to hold the 2019 Year-end summary and 2020 new product release conference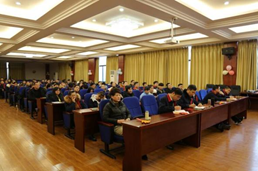 At the meeting, Mr. Xu Songzhi, chairman of the company, summarized the work in 2019 and deployed the work in 2020, fully reviewed the company's work in 2019, the current environment situation analysis, 2019, the company has withstood the severe test, all the way trials and hardships, take this opportunity to thank all the Longvolt family people's hard work; In 2020, we will go all out, firmly believe that as long as the industry direction is right, vigorously implement, unite as one, create brilliant!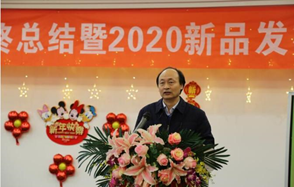 (Songzhi Xu, Chairman of Longvolt Energy, made work summary in 2019 and work deployment in 2020)
In order to improve the company's visibility and brand influence, President Xin Zhedong came to the stage to bring the company's new product release!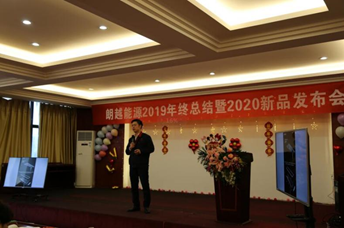 (Xin Che-dong, President of Longvolt Energy, launches new products in 2020)
Through Mr. Xin's wonderful launch of the company's new products, we have seen the company's strength and strategic deployment. We believe that the company will have more new products in the future! 2020, we do a good job in the rear guarantee, the front to see our Marketing Department and international trade department partners!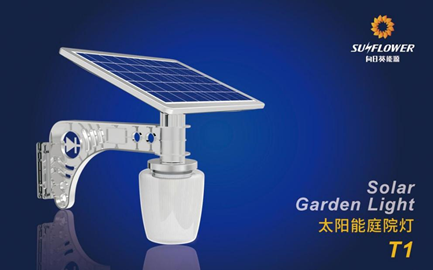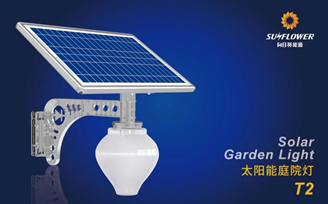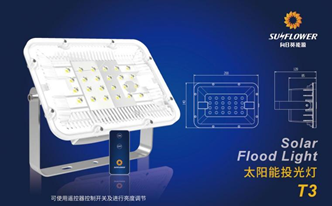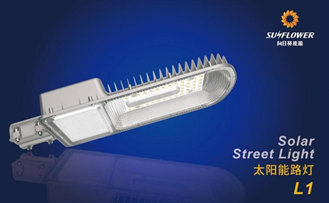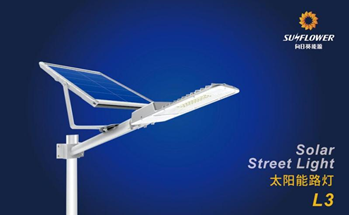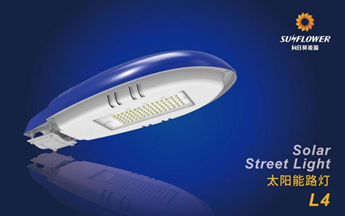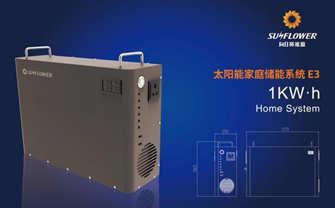 Nothing can stop, nothing can shake, and we are full of confidence, full power, the company chairman, President and Xu Songzhi XinZheDong and under the correct leadership of the board of directors, seize every minute, not long, in the New Year seriously perform our responsibility, efforts to achieve self-worth, together for the bright future of the company contribution to our strength and wisdom!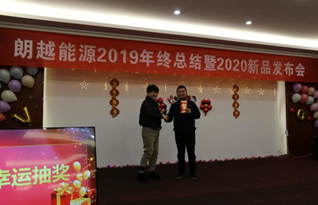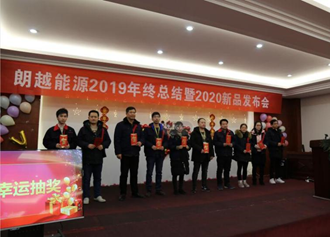 Blessing and blessing is a lot of blessing, blessing minus blessing is the starting point of blessing, blessing by blessing is infinite blessing, blessing in addition to blessing is the only blessing.
Thanks to the strategic partners and channel partners who have been caring and supporting the cause of Longvolt Energy, Longvolt Energy is committed to creating value together with partners with an open attitude, sharing success and helping the healthy development of the new energy industry by positioning modern business model with global strategy.
Best wishes to Longvolt Energy in 2020! I wish you all a better life, a happier family and a more productive work.
Browse: